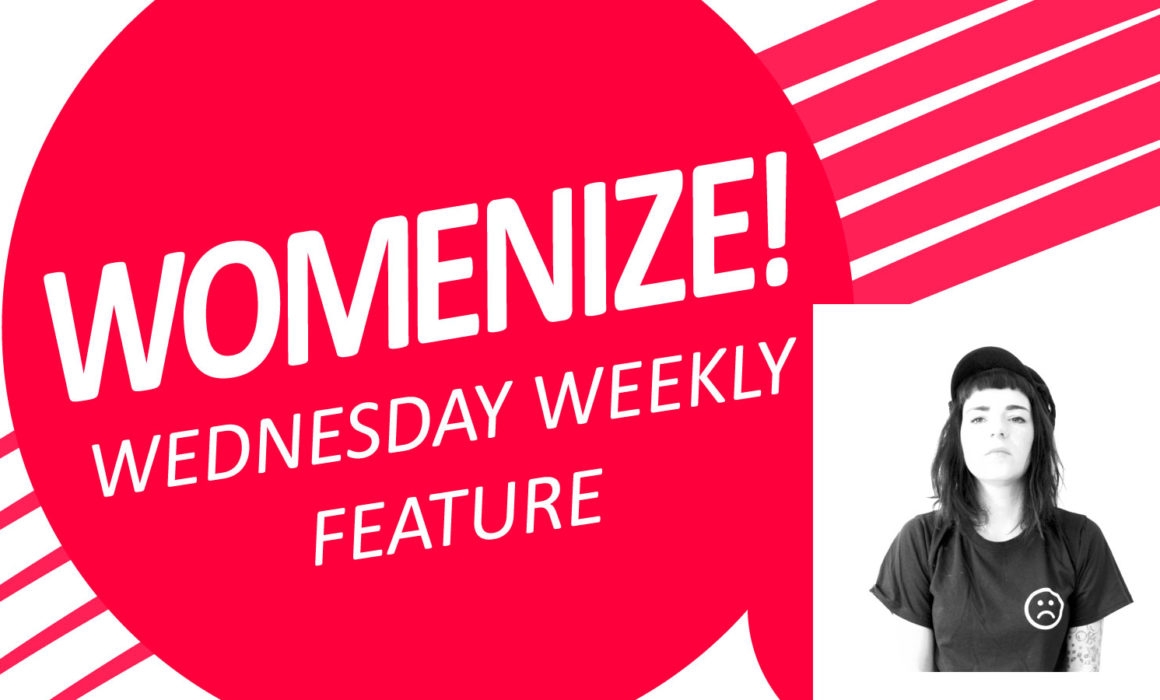 The Womenize! Wednesday Weekly has awakened from its long hibernation and is finally back again!
Womenize! Wednesday Weekly is our weekly series featuring inspirational women from games and tech. For our first edition after this long break we feature Valentina Birke, head of Indie Arena Booth, curator at the PLAY festival and part of the jury for the Deutscher Computerspielepreis. Read more about Valentina in this interview: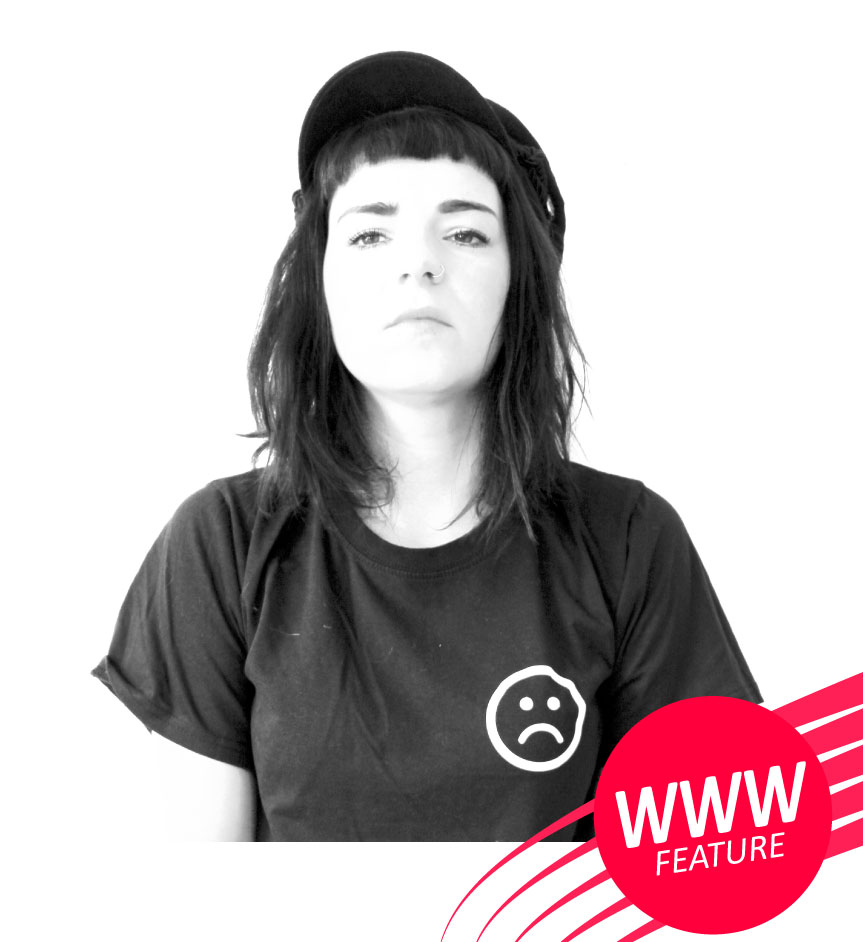 Hey Valentina! You're the head of Indie Arena Booth, curator at the PLAY festival and now also a part of the jury for the Deutscher Computerspielpreis. How does a workday usually look for you?
A usual workday is non existing. As both jobs are having really a lot of different levels of conceptual work, it's different everyday. At the moment we're starting with the preparations for PLAY19, so there's a lot of conceptual work to do. Like how will the festival be like this time. We evaluate the things which we wanna keep and also brainstorming for new stuff we want to try out. Also of course the discussions about the festival theme and so on which is – as every year – my favourite and my least favourite part. Some of the program parts already have a kind of routine, after doing it since a few years. But I really do enjoy all of the parts.
The work at Indie Arena Booth is mostly conceptional work as well at the moment, with basically the same stages of work: defining what extras we want to have at Gamescom and also planning smaller events like participating the Berlin Gamesweek celebrations in April. Right now is the time of funding, brainstorming and also preparing the submissions for Gamescom, which will start mid march. The brainstorming part is my favourite as everything's possible then. We are having so many exciting ideas what to do and it's really a great thing to brainstorm with such a creative team. We are having some ideas what we want to do at gamescom to give the devs even more chances to network and more reach for their games and also we will have some nice new collabs planned for this year's Indie Arena Booth. Also we're of course working on other concepts of where we want to go with the booth, it's a really interesting start of a journey for me.
The nice thing about my job is, that I got to play a lot of games. As I was invited to be a judge for the Deutscher Computerspielpreis my year already started with playing about 40 games for this occasion. When the submissions for Indie Arena Booth are starting there will be another 200 games to play AND after the submissions for the Creative Gaming Award another 200. This year will be the first year where it's just impossible to play them all, what I did the last years as I was just participating in the Creative Gaming Award. Gladly there's a great team, so there will be a bunch of people playing all of these games.
I really liked the work for the DCP though, it was my first time being a member of a jury and we had some really good discussions, which I totally enjoyed. I do like when the industry comes together and discusses matters of the industry and the DCP was a really good platform to do so.
What were the first steps you took into the gaming industry?
My first steps related to the game industry was during an internship at Initiative Creative Gaming. I joined the PLAY – Creative Gaming Festival (which was still located in Potsdam that time). I always had a passion for video games. Since my internship I worked as a freelance media educator, showing teenagers the creative use of video games, and a freelance video game curator. I used to work at this projects on the side, since I decided last year it should be a full time thing to do, so I quit my job as a social worker (which is basically the same thing as a project manager) and joined Super Crowd. It is my first "commercial" job in the gaming industry so far, but the Indie Arena Booth is not so much different from the exhibition I do at PLAY – Creative Gaming Festival. It's about curating and scouting for new talents, so I'm super happy with that. As I really do love exploring games and getting a new inputs, this jobs are perfect for me and I'm happy I took that step to quit my other job, even when I also enjoyed it a lot.
What is the most important thing to learn as a woman new to this industry?
I think an advice I can give to women especially is to not define yourself solely on your gender and as a woman in the industry. Not that women tend to do so, but the other people around you will sometimes. For example, all this panels about how to be a woman of the gaming industry are still needed but if you're just invited to panels to speak about your gender and not to panels related to your actual work, it can be problematic. I want to see more women on stages talking about their work and not only about how it is to be a woman in this industry.
More general advises which should work for everyone are: Speak out if you experience something that goes against your morals, or search for allies in situations you don't dare to talk yourself. Try to address problematic behaviour in any occasion, even when it can be exhausting. If you don't dare to speak out in a situation, that's alright as well, not everybody is capable of doing this. Sometimes you're just too paralyzed or don't know what to say. Search for allies, talk to other people, that would be my general advise.
And last but not least, which also works for all genders: Do not participate in sexist or racist bullshit. Seriously, it's not cool, never will be.

We couldn't agree more with that. Thank you for your time Valentina!
Valentina's links:
Twitter: https://twitter.com/valentinahank
Indie Arena Booth: https://www.indiearenabooth.de/home
PLAY Festival: https://www.playfestival.de/