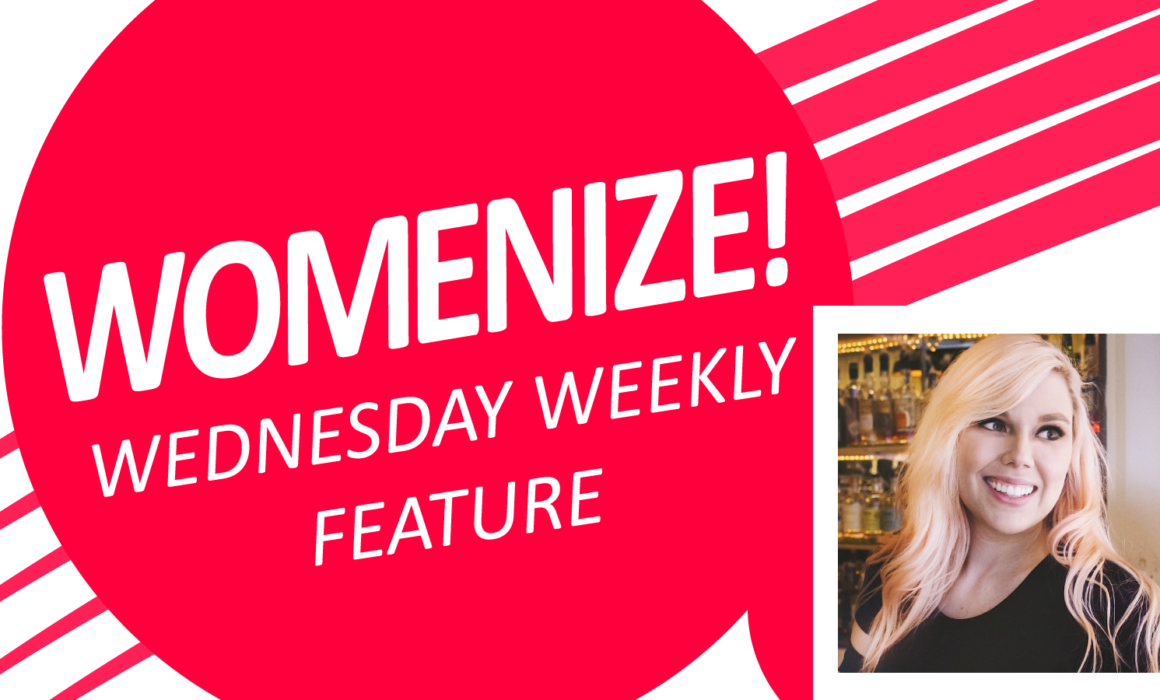 WWW FEATURE: STEPHANIE HARVEY
Womenize! Wednesday Weekly is our new weekly series featuring inspirational women from the games and tech industry. Today's post features Swedish eSports player Stephanie Harvey a.k.a. "missharvey", who is a professional Counter-Strike Global Offensive Player (CS:GO) and an ex game designer for Ubisoft.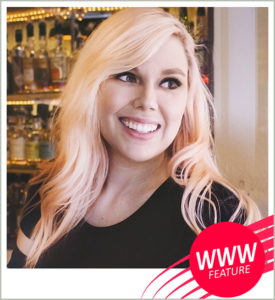 Hi Steph! How long have you been playing CS:GO and at what point did you realize you could make a profession out ouf your hobby?
I have been playing Counter-Strike since 2003 and CS:GO in beta, right when it came out in 2012. I only started thinking it was possible to make a profession out of my hobby when I had to apply for my master. I switched from Architecture to Video Game Design and then the rest is history. I started working in games right when I came out of school in 2009 and after 7 years of juggling between both game design and professional gaming, I have decided to jump on full time esports 2 years ago.
You're an ex video game designer for Ubisoft. What's the reason you stopped designing? Would you do both, designing and esports, if time allowed it?
If time allowed it I would have never left game design. There was something in that job that really fulfilled me. I loved it for both the teamwork behind making a game and the mix between the technical and creative aspect of it. I felt like I belonged on a dev team, pushing everyone to go in the same direction together to achieve the best experience for the players.
What kind of advice can you give young talents who want to pursue a career as a professional esports player?
Never give up and don't compare yourself. So many players struggled and had to do 2 steps backward for 5 steps forward. It doesn't matter if you don't succeed right away, if you don't give up and focus on your goal and passion in a positive and healthy way, it will pay off in the end. So often do we compare our situation to others and get depressed by our progress, but that's not how it should be. We need to learn how to fail, how to lose and how to be happy for others. This is the best way to achieve your own success. Try to be a better person for yourself and others, always try to improve and keep pushing for it.
Thank you for your time!

Interested in more inspirational women? Come to Womenize! Games and Tech 2018 and connect with an abundance of incredible talents from the industry!

Steph's social links:
Twitter: https://twitter.com/missharvey
Instagram: https://www.instagram.com/stepharvey
Twitch: https://t.co/sWJA9sYvv0