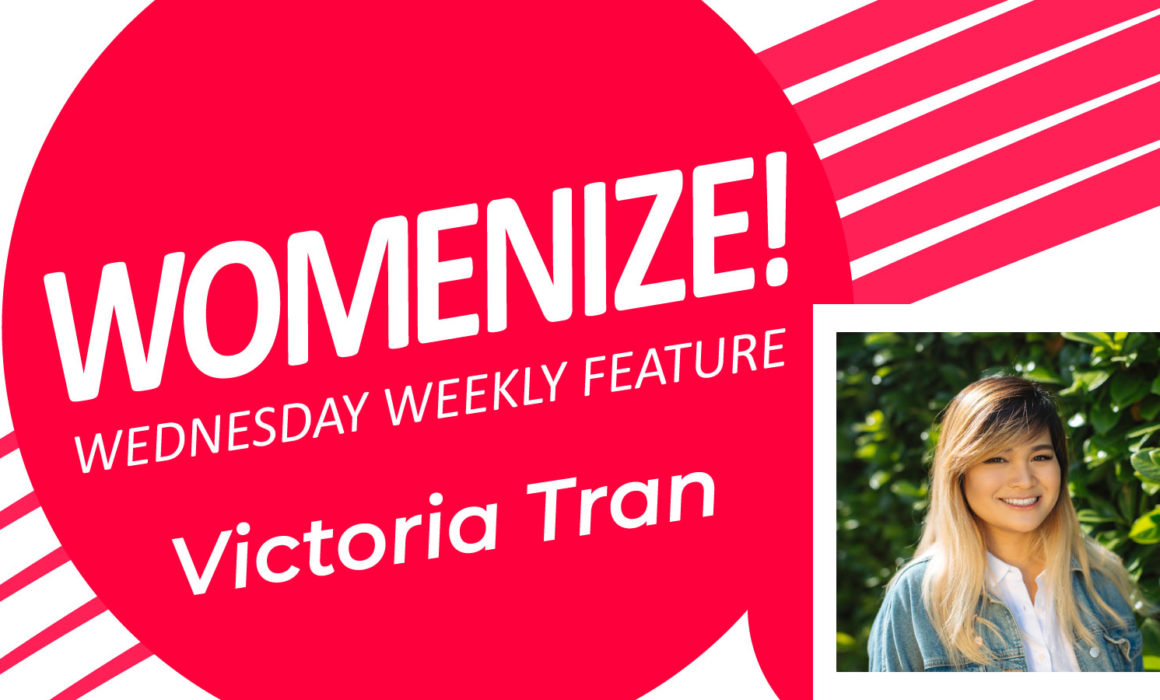 Womenize! Wednesday Weekly is our weekly series featuring inspirational women from games and tech. For this edition we talked to Victoria Tran, Communications Director at Kitfox Games. Read more about Victoria in this interview: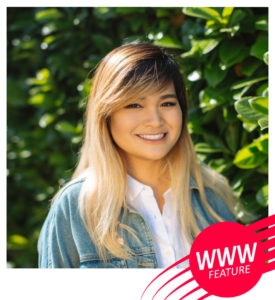 Hi Victoria! You are the Communications Director for Kitfox Games. Could you explain to us how a typical workday looks like for you, what are some of your tasks inside the studio?
A typical workday at Kitfox is very difficult to describe! As a small team of 9, I usually end up doing a bunch of various tasks, though obviously mainly communications related. There's usually always some email that needs answering, a fire that needs to be put out, community request or research to be done. Overall, my role is basically "if you're talking to Kitfox, you're talking to me". Marketing, PR, events, social media, community development, content creation, email marketing, influencer relations, etc. are handled by me (with some key decisions being made by our captain Tanya X. Short). 
Prior to working at Kitfox Games you've already worked in a variety of social media and community related positions. What is it that sparked your interest in these areas in the first place?
I've always been fascinated by the different ways people gather and interact with each other (hence getting a degree in Sociology), and the internet has been the most interesting place for this. I used to play a lot of online games as a kid, and remember spending days just chatting and sharing secrets with random internet strangers. Ragnarok Online, Tibia, Runescape, Habbo Hotel, Neopets – you name it, I was probably on it. I wanted to be a part of the way the internet could connect and shape us, and so started my work in social media and community related positions!
You have written a guide to networking for introverted people on Kitfox Games' Medium page, during which you also talk about your personal experiences. As a self proclaimed introvert yourself, what is the most essential advice you would give to someone who has trouble with networking and finding new contacts in the industry?
Putting yourself out there is going to feel horrific and uncomfortable and weird, but if it's something you want, you're going to have to *actually* do it! So many people automatically fail themselves before they even have the chance. Go to events, talk to people online, whatever is available to you. You might have awkward encounters, but it happens to everyone, don't give up!
Thank you for your time Victoria!
Victoria's Links:
Victorias' Twitter: https://twitter.com/thevtran
Kitfox Games' Twitter: https://twitter.com/KitfoxGames
Kitfox Games' Medium Page: https://medium.com/kitfox-games
Kitfox Games' Website: http://www.kitfoxgames.com/
---
WWW Feature by Anne Zarnecke